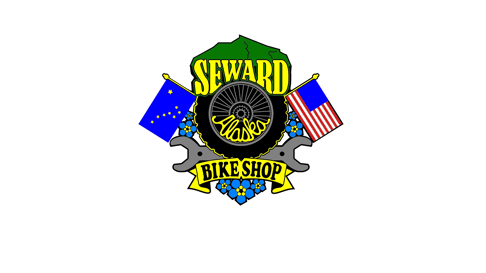 Seward Bike Shop
411 Port Ave
Clearance Sale August and Sept 2023!
Look for our New Location Downtown Seward in 2024!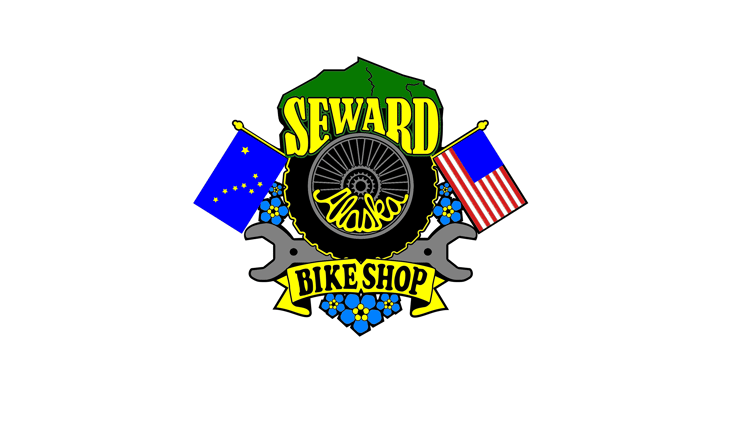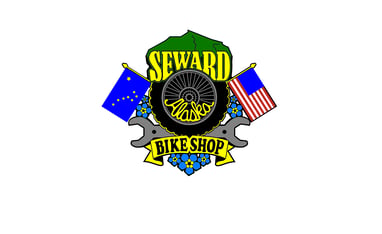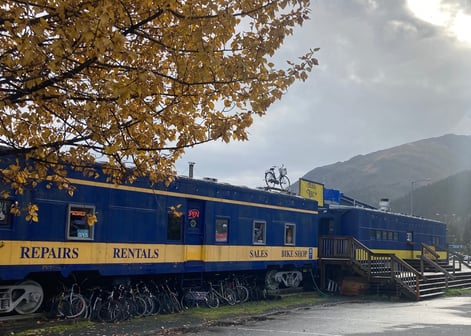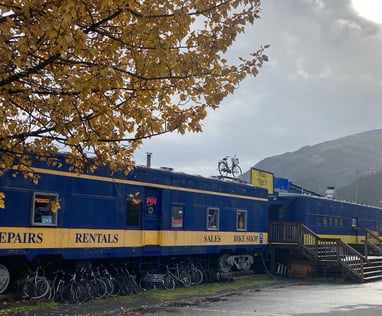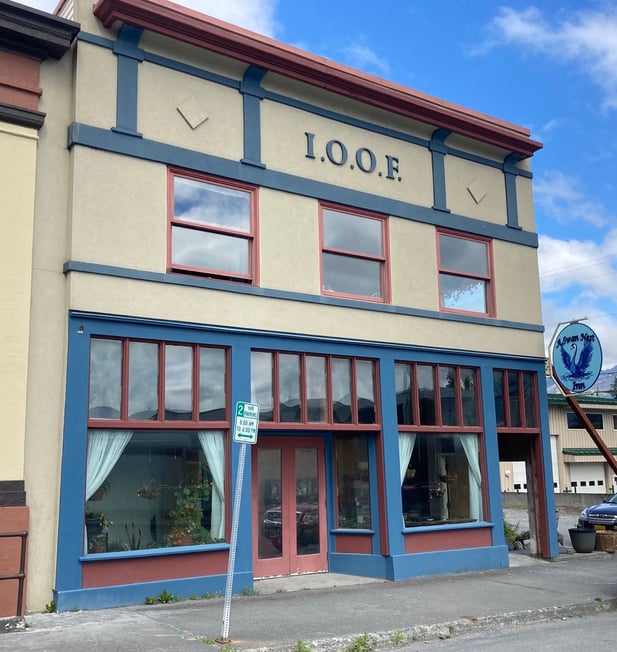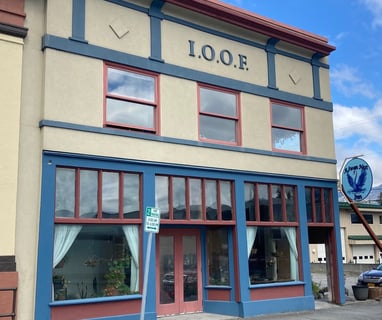 New Location 502 Adams, Downtown Seward
Opening April 2024
After 26 years, SBS at the Train Wreck will close October 2023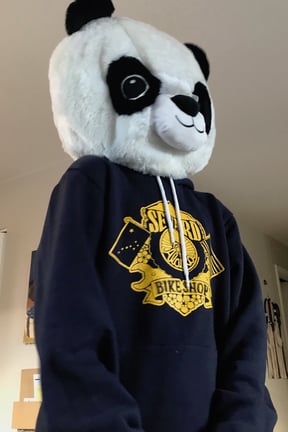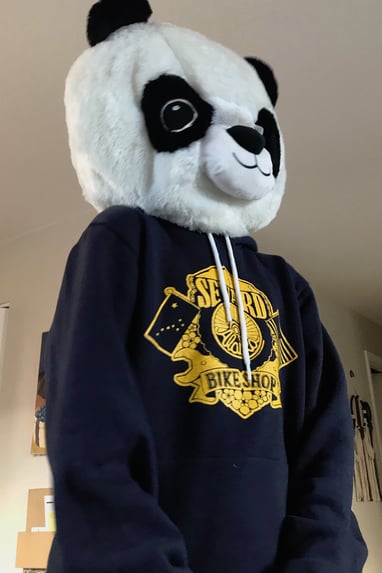 SBS Swag
SBS Hoodies $50
SBS T-shirts $25
Hours of Operation:
The Seward Bike Shop is open seasonally April to Sept.
Summer Hours
(May 15-August 19):
Tuesday - Saturday: 10am-6pm
Sunday: Noon-4pm
Monday: Closed
Shoulder Season Hours
August 20th-Sept 30th:
Wed, Thurs, Friday: 11-5:30, Saturday 10-5
Off Season October-March:
Pop-up dates, warranty work, and new bike sales by appointment only October-March. Check out Seward Bike Shop on Facebook or Instagram for pop-up dates Oct 2023 - March 2024.
Seward Bike Shop is on Facebook or contact karl@sewardbikeshop.net to:
-Make Apptment to view or purchase a new bike.
-Discuss any warranty or repair work on your SBS bike.
-Find out when the next pop-up date for the retail store
Proudly Serving Seward Area for Over 25 Years
Expanding to a new Downtown location for Spring 2024!
The Seward Bike Shop is a full service bicycle shop offering new bike sales, a full line of replacement parts, and accessories. Our inventory includes Mountain, Gravel, Urban, Dirt Jumper, Touring, E-bikes, and Youth bikes. The full service repair shop offers affordable repairs for all years, makes, and models of bicycles. And we always have bikes to rent.
(907) 224-2448 (April-Sept)
karl@sewardbikeshop.net (Year-round)
Seward Bike Shop
411 Port Ave Seward, AK 99664