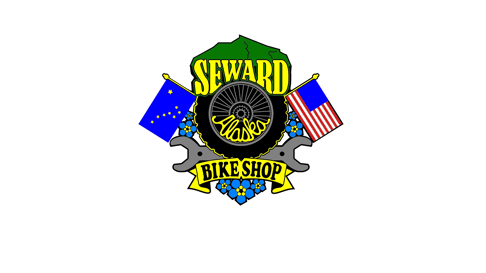 Kona 29er Full Suspension Mountain Bike
$125 per day*
Kona 29er Hardtail Mountain Bike
$85 per day*
*Per day means pick up after 10am, returned by 5:30pm
Helmets and trail tool kit included with every Mt. bike rental.
Bear spray is recommended for any area off road trails and is available for rent.
Seasonal Workers:
For full season rentals, check out our
bike adoption program.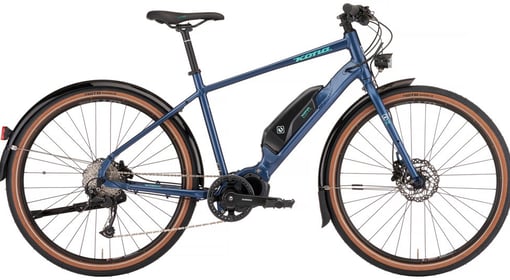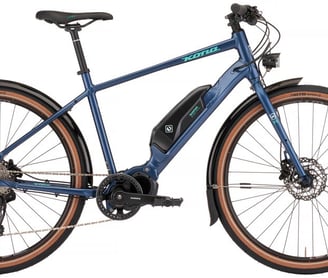 E-Bike All Day* Rentals: $75
$115 for Overnight/24 hour period
*All day means pick up any time after 10am, return by 5:30pm
E-bikes, or electronic bikes, have a 500 watt motors and are pedal assist city bikes. Not for off-road use. Ebikes are not permitted on Lost Lake Trail or other USFS trails.
Our E-bikes assist up to 20mph and have a range of ~55 miles. Perfect for riding from the shop to Exit Glacier at Kenai Fjords National Park.
Check out our local rides here.
Helmet, lock, and E-bike operation instructions included with every rental.
Beach Cruisers and City Bikes for Rent:
Starting at $10/hour, first come first serve, no reservations needed.
Reserve your e-bike now, Save 20%!
Contact:
Year-Round Email: karl@sewardbikeshop.net
Seasonal Phone: (907)224-2448
Address:
411 Port Ave Seward AK 99664 in Seward's Train Wreck Plaza