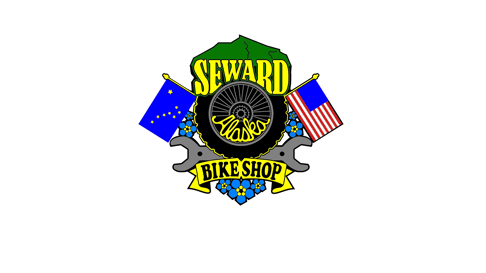 Authorized Dealer of Fine Bicycles
Contact us for current inventory of:
Mountain, Gravel, Fat, Youth, Urban,
and E-Bikes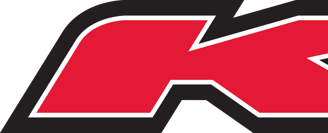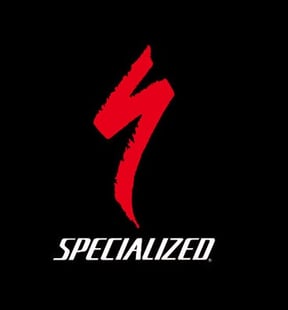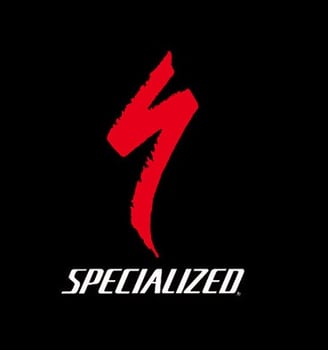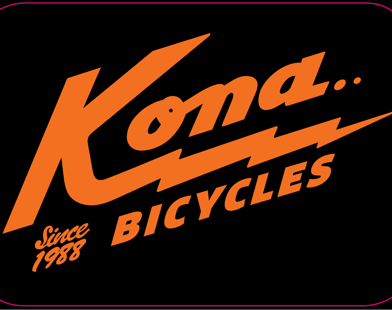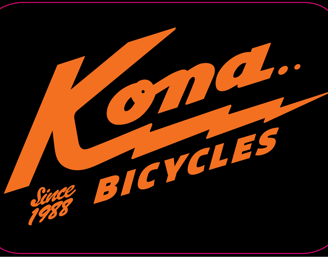 The Seward Bike Shop
Will Beat Anchorage
Prices on New Bikes, Year Round!
That's right! If you can find a lower price than ours, SBS will beat that price. And unlike internet companies, every Seward Bike Shop bike will come fully assembled and tuned up. Plus a free 90 day tune-up with every bike
For every new bike sold, Seward Bike Shop donates $5 to the
Seward Community Foundation.
Included with every SBS bike sale:
-Free Shipping
-Free Professional Assembly and Dial-In
-Free 90 Day Inspection and Tune-Up
-Free Labor Covered Under the Manufacturer Warranty
Winter bike sales email karl@sewardbikeshop.net
Still want to buy an online bike or convinced a bigger shop means a better value?
Not a problem. The more bikes in Seward the better.
You can still bring in the boxed bike for professional assembly and getting it dialed in. Plus SBS repairs all makes and models.
Seward Bike Shop
411 Port Ave, Seward AK
907-224-2448
Tuesday-Saturday 10-6
Sunday Noon-4
Monday Closed